Latest Updates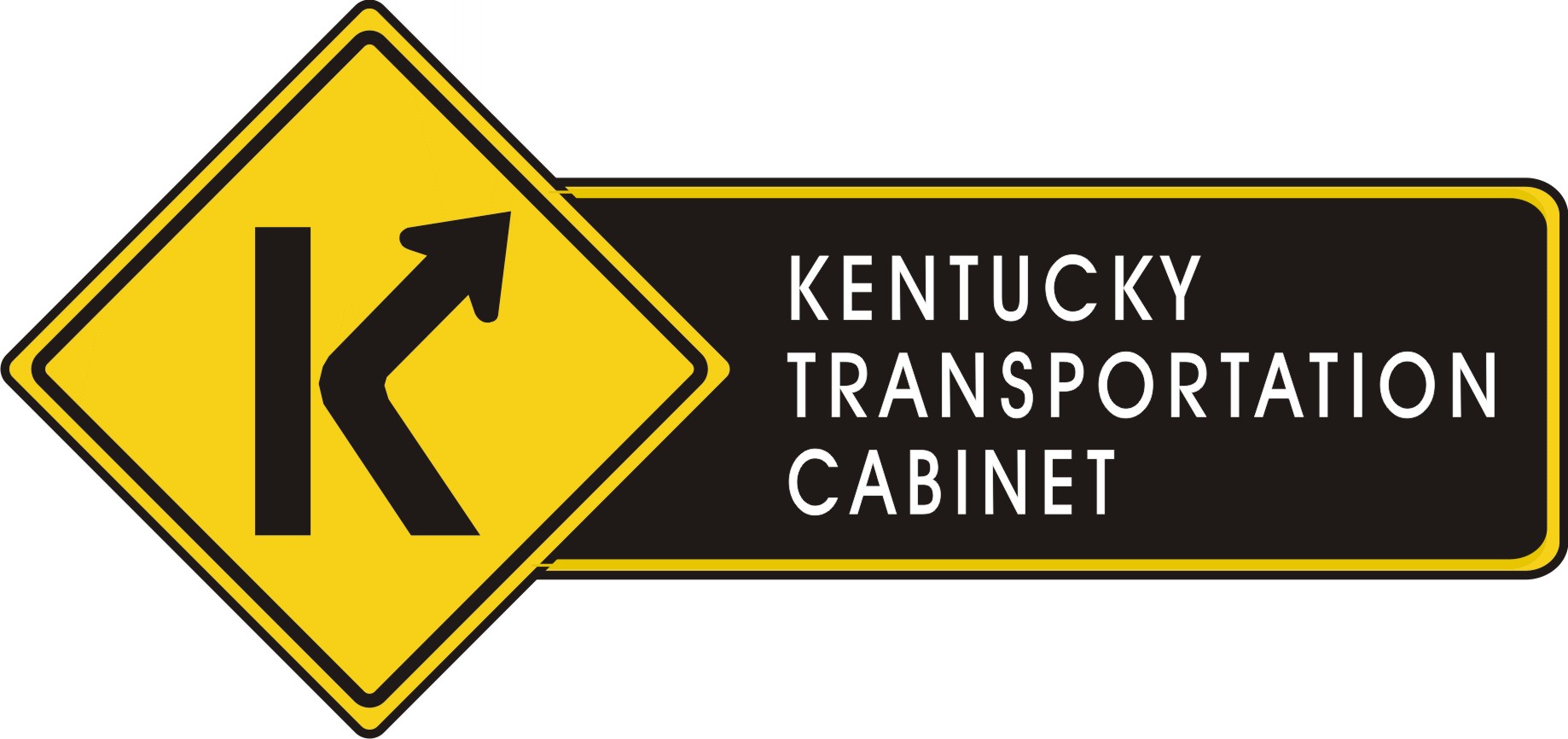 Bridge replacement begins Monday on KY 211 in Bath County
FLEMINGSBURG, Ky. (Jan. 3, 2020) – The Kentucky Transportation Cabinet's $500,000 project to replace the aging KY 211 bridge over Cow Creek near Salt Lick will begin next week in Bath County.
Work starts Monday, Jan. 6, and will require KY 211 to close at the construction site (milepoint 8.2) for up to 60 days as contractors demolish the old bridge and build a new one in its place. A detour will be marked using US 60 and KY 1269 through Peasticks.
The project is being done by M&M Services Co., Inc., under a $538,087.20 low-bid Transportation Cabinet contract through the Bridging Kentucky program. The program is a commitment to improve the safety and soundness of the Commonwealth's bridges by rehabilitating, repairing, or replacing more than 1,000 critical structures in all 120 Kentucky counties over six years.
The program will open previously closed structures, improve bridge lifespans and ensure appropriate weight capacities are met, and improve access and mobility for all Kentuckians. For more information on Bridging Kentucky, or to access a public feedback form on these and other projects, please visit http://BridgingKentucky.com.
###
Find more information about District 9:
Website http://transportation.ky.gov/district-9
Twitter @KYTCDistrict9
Facebook http://Facebook.com/KYTCDistrict9
Navigate traffic with KYTC, http://GoKY.ky.gov, and Waze, http://waze.com.